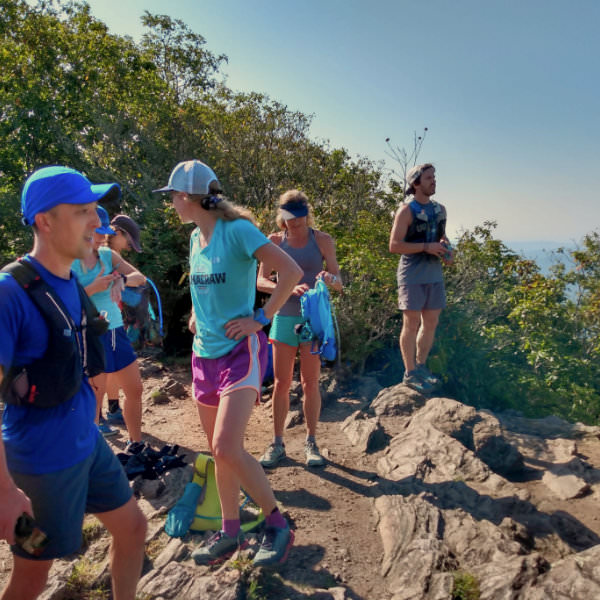 Weekly Group Runs
Join us Monday evenings at 6:30 for a run in Bent Creek. We have several pace groups and all paces are welcome.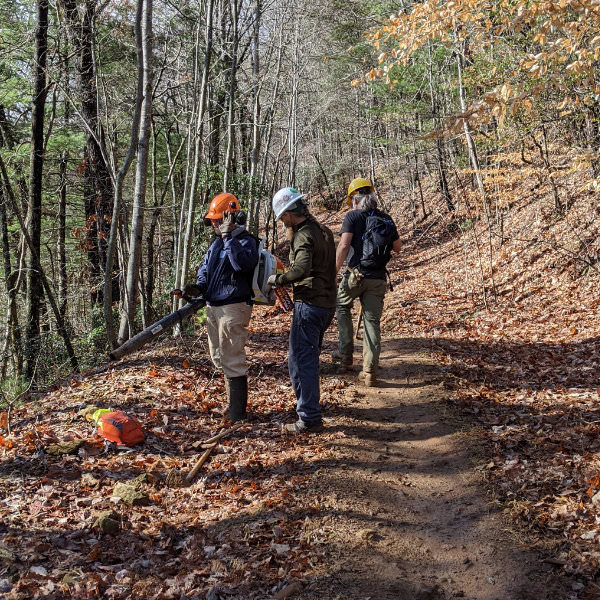 Trail Work Days
Keep the trails in good shape by volunteering for periodic trail work days. All skills/experience welcome.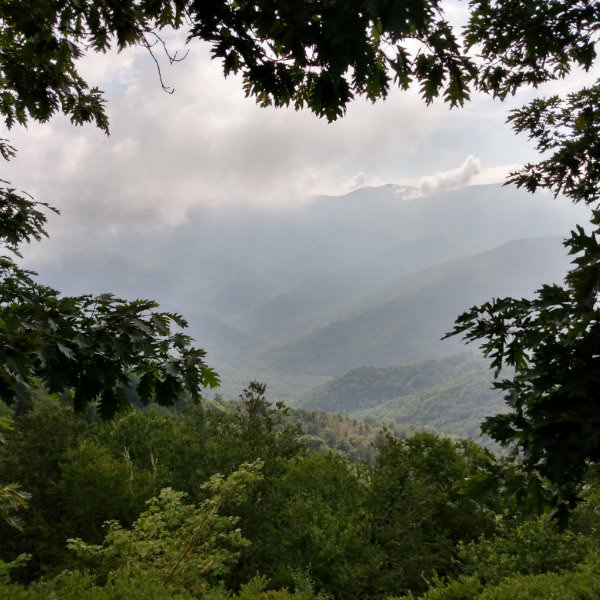 Adventure Runs
Longer weekend runs often on remote and/or scenic trails. Several pace/distance options are offered.